We are a female owned and operated business.
As a women-owned and operated business, we pride ourselves on exceeding industry liquidation standards in third-party debt collection.  Our team works successfully with customers to resolve difficult financial situations, treating everyone with dignity, respect, and compassion throughout the process.  Following strict compliance standards, our goal is two-fold: work with individuals to resolve their outstanding accounts, bringing them to a good standing; and, provide our clients with confidence that they can turn to us for their account related needs.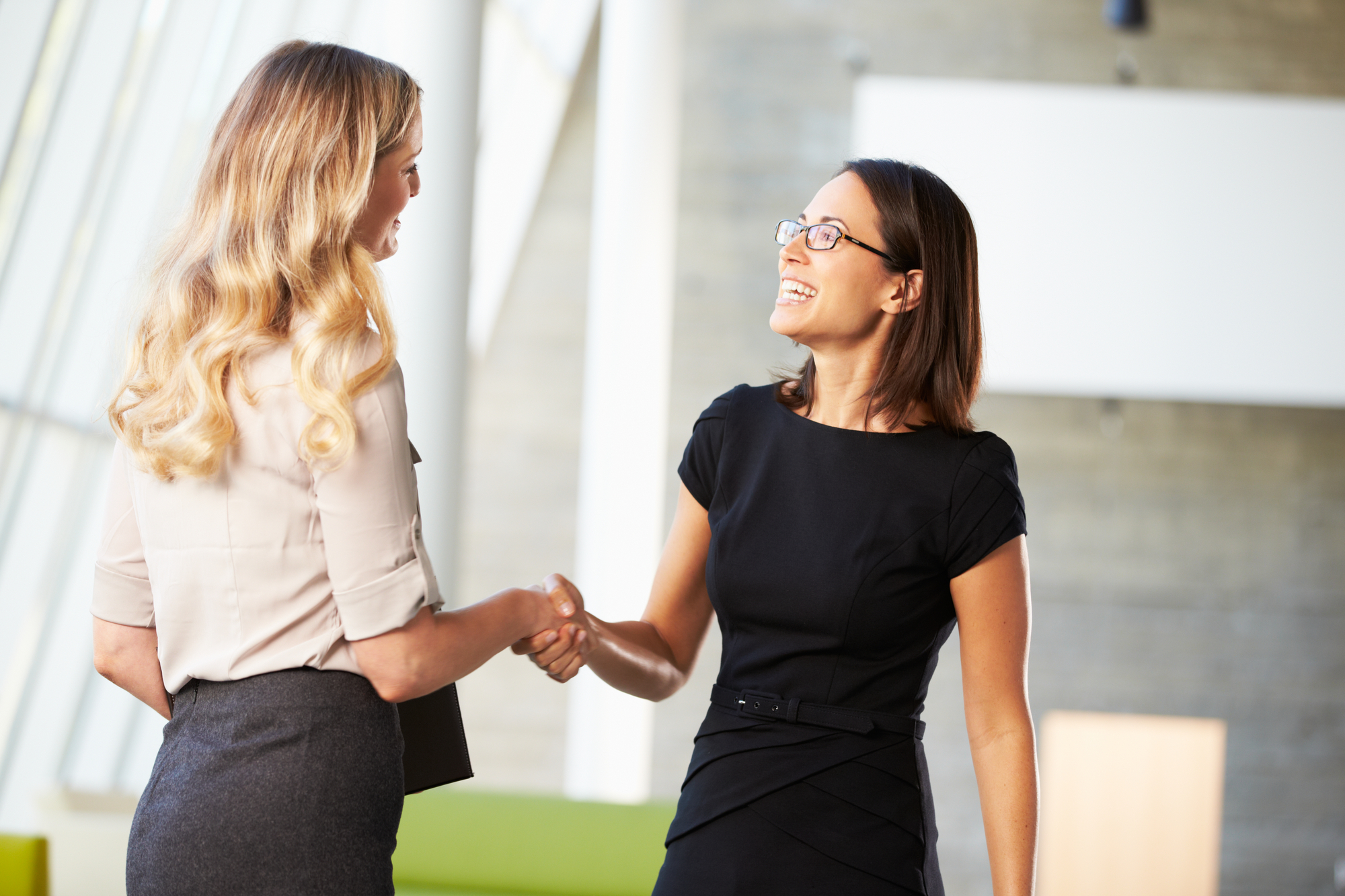 Revenue Reporting Services stand by our core business principles and values. We incorporate them into everything that we do.